Welcome
Dear millionaires, lobbyists, oil & gas "contributors" and rich friends;
Thanks for visiting my website. It has been my pleasure lining your pockets and mine, representing the interests of Wall Street and my Corporate Sponsors, while pretending to represent the constituents of Congressional District 10.
I've done very well since I bought this office in 2004 with almost $2 million of my wife, Linda's, family cash. As you know, she's the daughter of Clear Channel Communications founder Lowry Mays. CC Media Holdings is still my biggest sponsor. Thanks Dad! I'm now the Richest Member of Congress! I'd like to thank my Corporate Sponsors and Wealthy Donors for paying me back my initial $2 million and filling my campaign coffer to make sure I can get elected again and again. I know you've received what you paid for, I sure have.
Check out my house in Westlake Hills, It's appraised at a cool $3.1 million.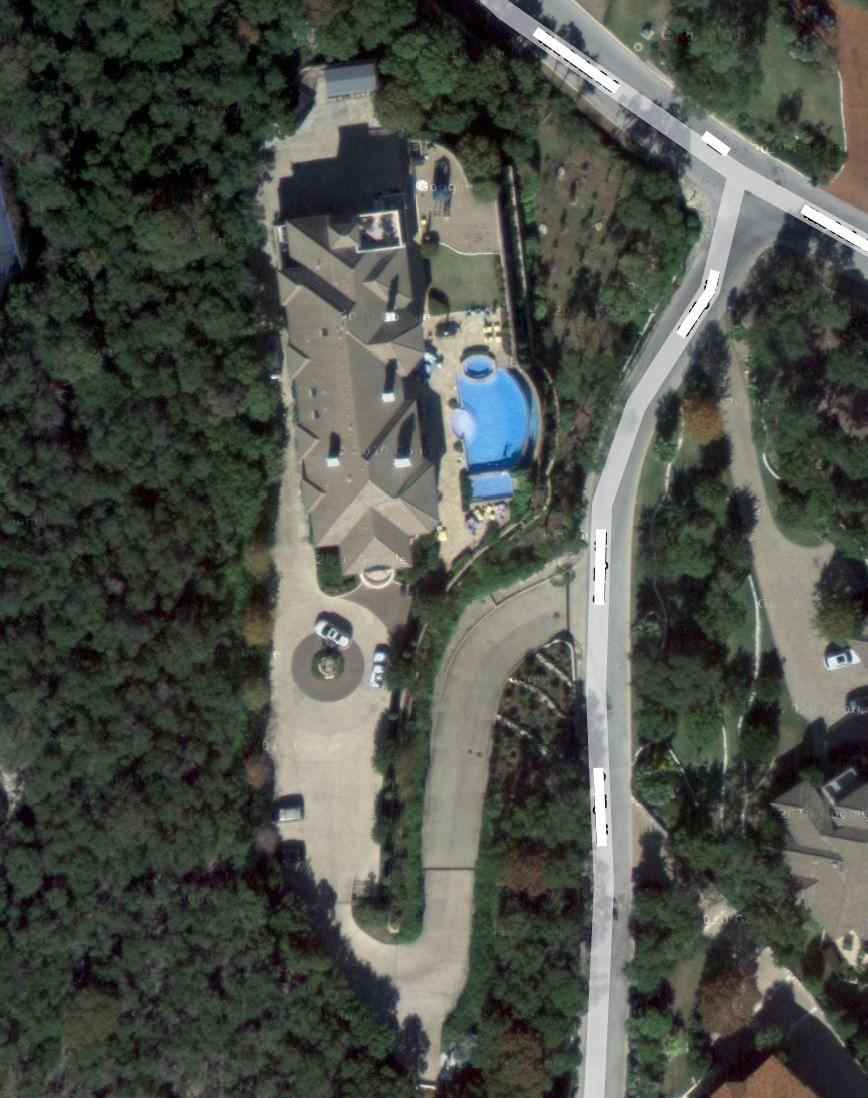 Thanks for your continued support and "friendship". I'll get you back. You know how we do it.
Sincerely,



Mike McCaul